Get a Free SEO Analysis Report
We will check your website's on-site and off-site SEO health, your target keywords and even your competitors and share a detailed report pointing areas of improvement.
Fields marked with * require mandatory filling.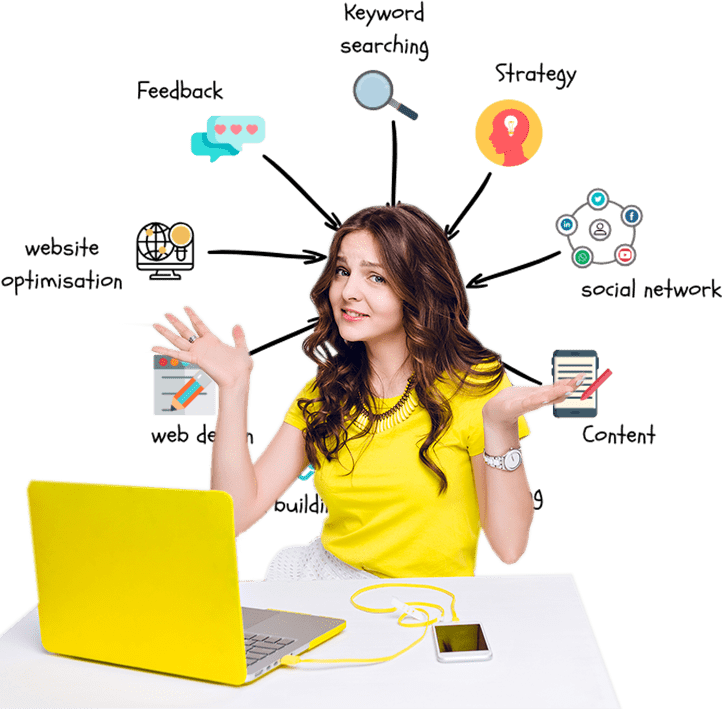 Are you struggling to attract more visitors to your adult website? Well, the solution lies just one Free SEO Audit away! Getting your website to rank higher in Google searches is a complex task as the competition is cut throat! Google considers multiple factors like site content, web design, backlinks, etc., to decide upon the site rankings! At Adultseo.org, we provide a free SEO audit that will pinpoint all the SEO errors you need to plug in to improve your rankings.
Our free SEO audit report prioritizes your adult website's issues based on potential traffic impact and ease of implementation. We also provide the option of re-running the report after making the necessary changes to ensure that you made suitable corrections! We believe that SEO Analysis is about pointing out errors and implementing the right strategies to fix the issues. All you have to do is fill up the form, and our experts will provide you with a detailed and comprehensive Free SEO analysis for your adult website. It would not be a generic audit but a more specific and niche-related audit. We might contact you to ascertain further details to help our professionals prepare the report as per your adult business requirements.
It would only take 24 hours to execute your Free SEO Analysis, and we send the report to your mail-id. If you are satisfied with the initial report, we can further work on devising your website's detailed SEO strategy. This free SEO audit is 100% free and does not bind you to any contract or purchase.