They say, "Love is Patient, Love is Kind," but go and meet any fan of the Hollywood movie Basic Instinct and they will say," Making Love ain't be kind and gentle!" The idea of using handcuffs as an instrument of bondage during lovemaking single-handedly catapulted the market for Adult Sex toys to the forefront, especially the handcuffs! Such was the impact of the great seductress Sharon Stone along with the excellent PR team that an item generally associated with the criminals became the symbol of Kinkiness and Erotica!
An excellent SEO strategy can also have such transformative impact for your Sex Toys business!
The Bandwidth of Sex Toys Market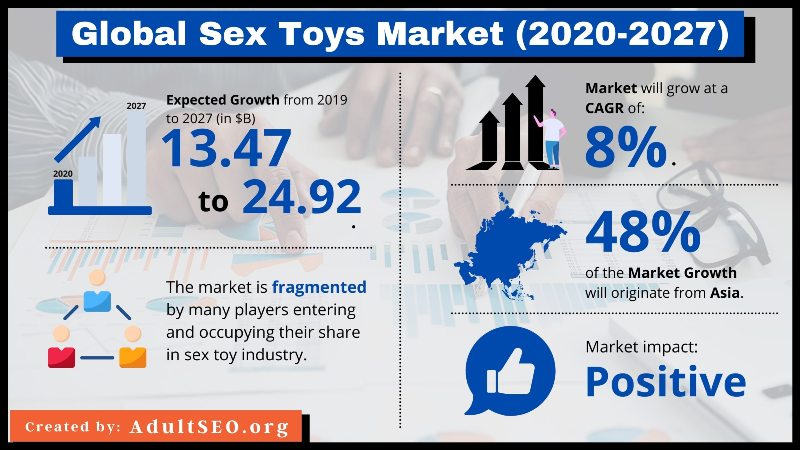 The North American sex toys market is expected to reach US $24.92 Billion by 2027 from US $13.47 Billion in 2019
Are you amazed at the Quantum of business?
Hold on! Experts estimate that the market is expected to grow at a CAGR of 8.0% from 2020 to 2027. Reasons ranging from boredom to enhancing the sex life, open-mindedness of the couples, and mushrooming up of the online sex toy retailers are responsible for this growth in demand.
Sex toys help to lighten up the atmosphere in the bedroom and enhance the intimacy with the partner, as you're trying something new and exciting together.
And let's be honest: Fingers, mouths, and genitals are now old school, while the best sex toys for couples can take the orgasmic pleasure to the next level!
Why SEO for Sex Toys Business?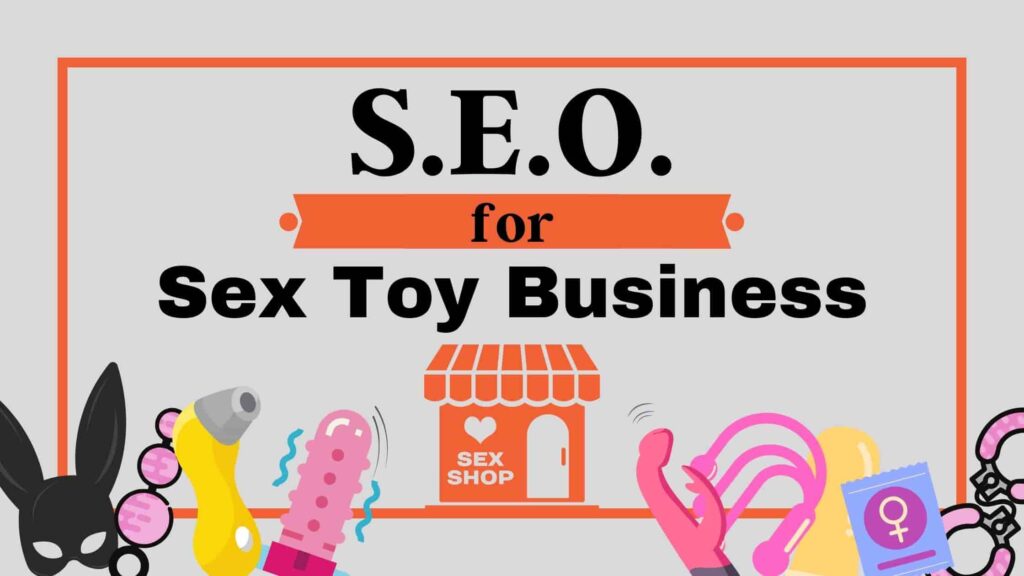 In the digital world and the E-commerce scenario, SEO is a fundamental prerequisite for any business intent on succeeding. The Online Sex Toys Industry is becoming more and more competitive. Even for a single category of Adult sex toy Dildo, several competitors are online. We all know that the more than 90% of the searches for the Sex toys from the prospective customers would come from the Google Search Engine. With the evolving Google search engine algorithm, a sub-standard adult SEO strategy following the conventional advertising campaigns might sound like a death knell for your business.
Here lies the utility of the Search Engine Optimization services for your Sex Shop Business. Instead of chasing the leads with the posting adult-focused ads, images, blog posts, or anything of the sort strictly limits you to very specific platforms; a well devised Adult SEO strategy helps you to organically grow your business that would be sustainable!
Online Promotions are everywhere and are certainly the in thing! PPC ads and social media marketing definitely work and certainly have their place. But ads are not the only way of attracting potential clients. There is another magic wand! Here comes the Google Search.
The Covid 19 pandemic have certainly altered the consumer behavior and your sex shop, although located in any corner in your country can certainly generate a huge quantum of business if it appears in the top searches!
Whether they're on their phone, looking for a vibrator online or a handcuff, people are using Google to spice up things in bedroom. In fact, majority of your potential clients prefer to find information about businesses like yours via Google search more than any other way. And this thing should not come as a surprise that more than 90% of them choose a business that appear on the page 1 of google.
You've probably wondered exactly what it takes to be ranked first on Google for sex toys. Google has a pretty unique way to present us with the most relevant results for any search, and it's made up of several factors.
What influences your Sex Shop Google ranking?
As we navigate through this article, you will see that getting to the top of Google is no joke and requires dedicated and consistent efforts. How your website appeals to the potential customer, the content available on your website, Link Activity and your social factors (not just social media!, are some of the factors that help you rank on top searches!
If getting your Sex shop ranked first on Google is a perfect American Choupsey recipe, there are several ingredients for success.
1) Link signals: The more high-quality and relevant websites that link to yours, the better it would be to generate the business.
2) Website Content: Content is the Core and its importance can't be overstated! The content you put on your website is essential for Google to understand the relevance and importance of your business". Again the google penalizes the duplicate content and hence originality is the best strategy!
3) Personalization: Google also knows which websites a searcher has seen in the past, and prefers to show search results that are relevant to the person. Not everyone's search results look the same, hence the "personalization".
4) Citation signals: Is your website being referenced by others (Yellow pages, other directories) with your correct name, address, and phone number? Having genuine and credible citations certainly boost your google rankings.
5) My business signals: This ranking factor is all about your Google My Business listing. Are you in the right category, close-by, and using the right keywords?
6) Review signals: The reviews your sex shop gets on Google, Facebook, Yelp and more make a difference to your ranking as well.
Theoretically, this is good enough to understand why some sex shops appear on the first page of the google searches.
How can AdultSEO.org help your Sex shop business with the SEO process?
An overview of our Adult SEO Process:
1. Keyword Research & Analysis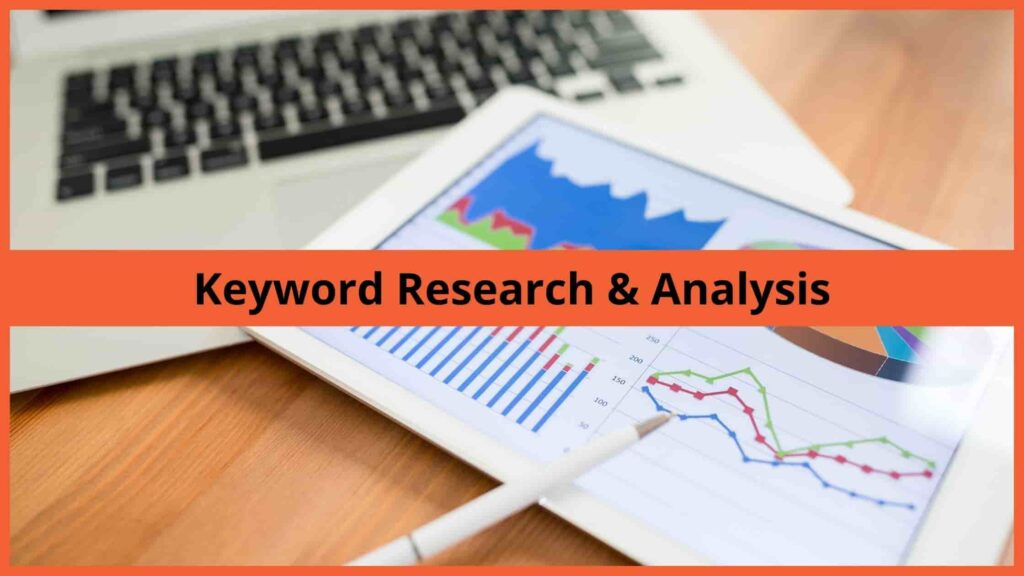 Always remember that your potential customers reach you via the right keyword search! While doing SEO for adult websites and businesses, keyword research and analysis is one of the most crucial step. For example, you could focus on terms like "Best Vibrator online" or "How to choose the perfect sex doll", in order to attract those looking for genuine advice and support. One of the biggest mistakes made by many business owners is that instead of targeting specific keywords related to adult sex toys, they focus on very general terms and phrases.
2. Competition Analysis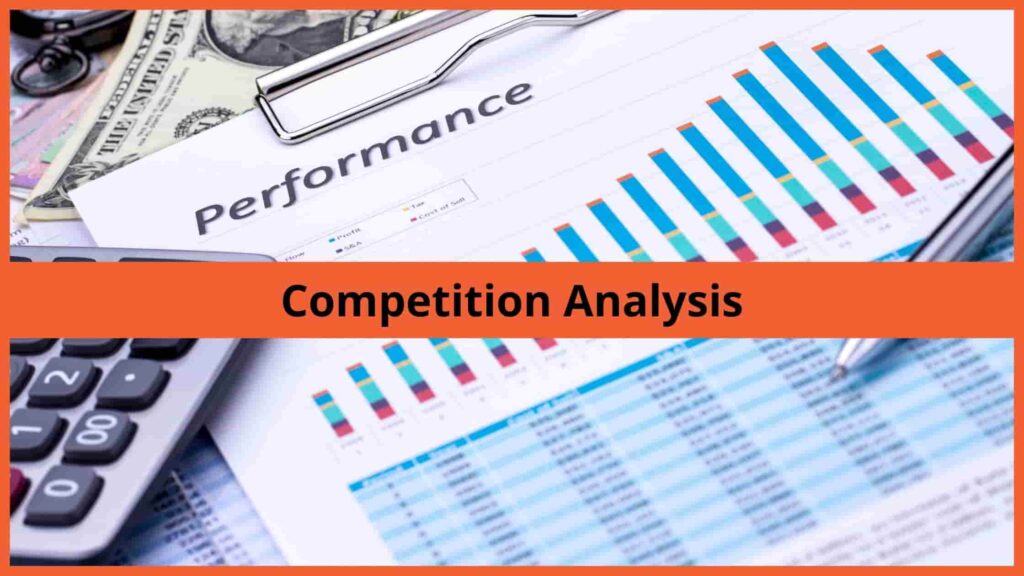 The adult business is an ocean of opportunities, and you would find examples of a lot of top performing players in the niche who are doing extremely well. There is no shame in analyzing their efforts. The world for adult websites is highly competitive, and a sure way to excel is to understand the competition and evolve!
3. On-Site SEO Analysis & Optimization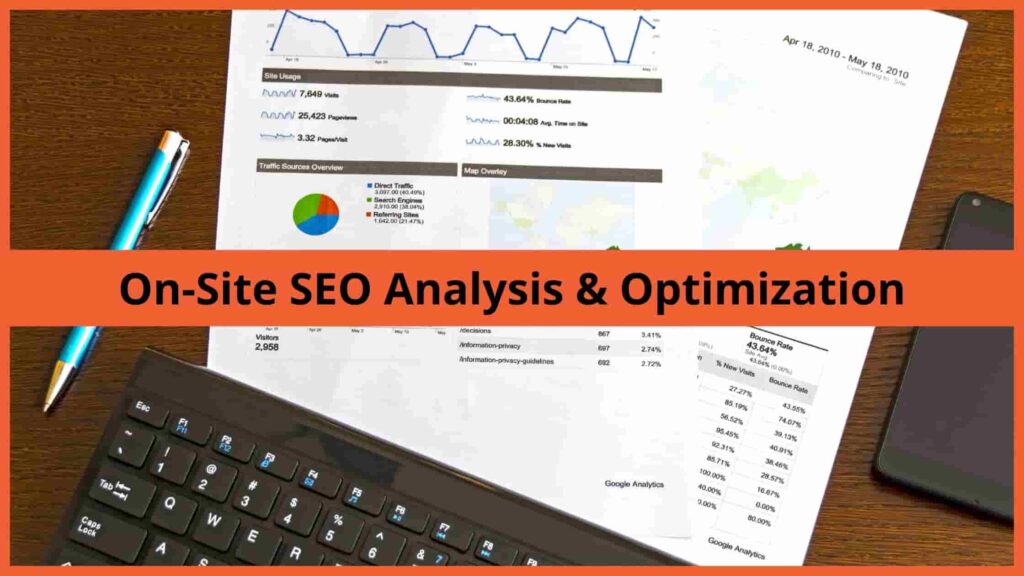 No Search Engine Optimization service will remain complete without "On-Page SEO". The ultimate focus is to appeal to end customers. Meanwhile, don't forget to appeal to search engines too! Generating good content is the only job half done, but your site should present the content in the best possible way. If you can create and implement a superior onsite SEO strategy than your competitor, you would be definitely rank higher.
4. Content Writing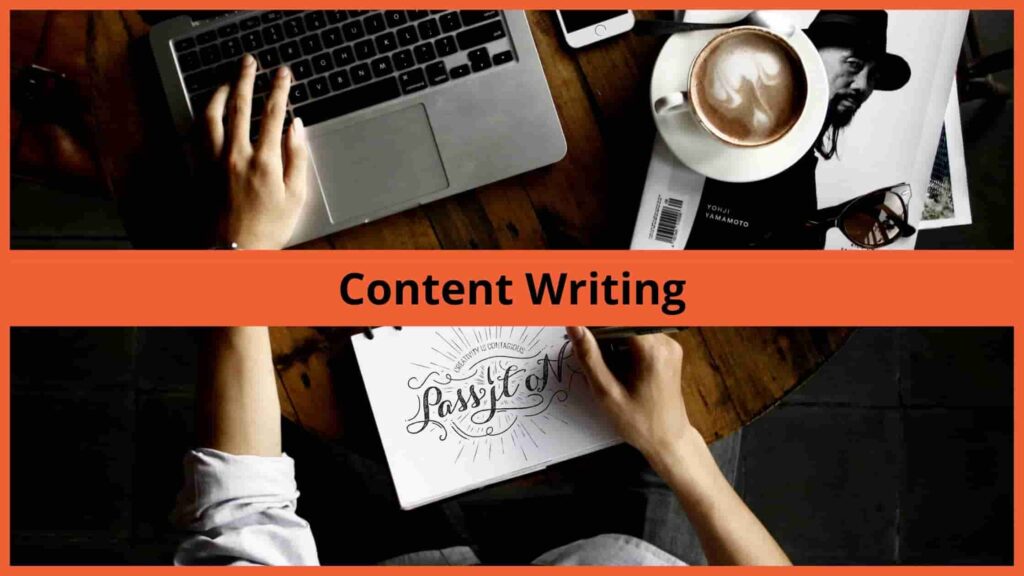 There is no escape and no shortcut to providing good content. Make sure that your content descriptions for items like Dildos, Vibrators, sex dolls, etc. Sensitize the customers with the erotic pleasures (or if it is the pain) associated with the product!
5. Adult Link Building
With the excellent content already generated by you, it is essential to focus on Link building! Keywords and links are mutually dependent upon one another. The search engines like Google judge the reliability of your website through the number of high authority and relevant backlinks it receives from other websites.
The Final Verdict!
Well, concerning your Sex Shop Business, it is never a one size fits all approach!. Depending upon your business requirement and digital marketing strategy, you can choose the strategy best suited for your business, be it SEO or PPC ads or social media marketing. However, where SEO for Sex shop scores over others is that although Search engine optimization for your sex shop can seem like a long, daunting task, but it is one most sustainable in the long term and helps your business grow organically.