SEO (search engine optimization) is the technique of bringing targeted visitors to a website via organic or non-paid search engine results (SERP). Unlike sponsored results like PPC ads, organic search engine results displays are based on queries and key phrases. Here we've mentioned some crucial SEO strategies for adult e-commerce/sex toy website.
What is the significance of SEO for your adult e-commerce company?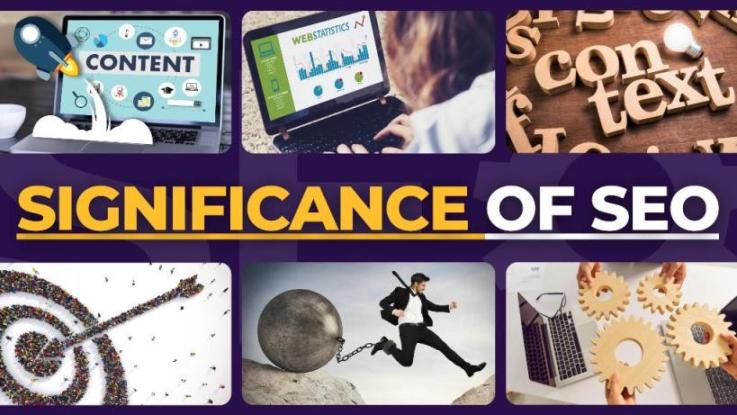 When it comes to increasing an adult ecommerce website's exposure in search engine results, SEO, or search engine optimization, has proved to be the most successful method yet discovered. As a result, what is the secret ingredient to better SEO results? Check out our comprehensive SEO guide for a head start.
Search engines will have an easier time finding your website if you follow good SEO strategies
Search engines fuel internet traffic. While using social media content marketing to generate traffic to your sex toys website might be beneficial, search engines are responsible for a colossal portion of the traffic that reaches it. To maximize the number of visitors to your adult website, you must be able to rank high on a search engine's results page (SERP).
Organic results are more likely to be clicked on. For PPC ads, the average click-through rate is less than 3 percent. In contrast, the average click-through rate is approximately thirty percent for organic search results.
The value of well-optimized content will never go away
As long as you provide high-quality content with relevant keywords, your traffic will continue to rise without extra expenditure. Despite the need for periodic updates, the material needs nothing in the way of upkeep. On the other hand, Paid advertising needs regular payments to remain active.
The quality of traffic improves with good SEO
Your adult website appears on a search engine results page (SERP) doesn't imply you're getting good traffic. Your company won't benefit if your website gets a lot of traffic from individuals interested in the game of pool, such as billiards. Good SEO makes sure that people who come to your adult website are genuinely interested in what you have to sell them. A reduced bounce rate, which counts the proportion of visitors that depart your homepage without visiting any other pages, is a consequence.
In much of the globe, the adult product sector remains primarily unnoticed due to socio-cultural constraints, even though the market has grown significantly. This complicates the task of adult product retailers since it is impossible to gauge the health of their business. Decisions are often made based on gut instinct and intuition in this field. As a result, if their conversion rates fall, they won't know why or how to remedy the situation. This company's organic traffic and conversion rate improved for many months thanks to our use of SEO and other digital marketing solutions.
In the last several years, the market for adult goods has grown steadily. As the number of items offered raises, so does the number of ways to connect with customers. Adult product firms are interested in internet advertising since it allows them to reach people who aren't shopping for adult items in regular retail outlets. As a result, they can promote and get visibility without stepping into real shops or malls where many people would still look at them with pity.
Tapping into the internet market for enterprises with lesser profit margins. More and more of these items are now accessible for purchase and fast delivery straight to customers' homes over the internet. As a result, the number of people finding adult items via search engines has skyrocketed, resulting in an uptick in paid keyword advertising for adult products.
With time, the general public has grown more accepting of adult products. What was formerly seen as "taboo" in society is now a regular occurrence, thanks to the growing popularity of adult novelty goods. A broad range of items is now accessible via easy e-commerce platforms in response to this increasing demand. Search engine results in pages for a large online retailer of sexually explicit goods are contested by an intense rivalry.
The product line's internet advertising regulations restricted the retailer's e-commerce efforts. A strategy was designed to assist them in improving their website and improve their search engine visibility (SERPs). There was a decrease in website traffic as a result of this. Despite the hurdles, we were able to come up with inventive solutions.
The company hired SEO professionals to regain lost ground in organic search and enhance their results for a wide variety of phrases. To counterbalance the present organic search results hindered by on- and off-site variables, the company's online presence needed to be upgraded.
Our specialists designed a complete plan that includes keyword analysis, website restructure, competition study, and innovative advertising campaigns. Additionally, on-site and off-site SEO ranking techniques were developed to help the customer perform better on search engine results pages (SERPs). Implementing these tactics on schedule after initial planning made it possible to ensure that they would drive organic traffic and lead to conversions.
E-commerce for adults: what is it, and what does it mean?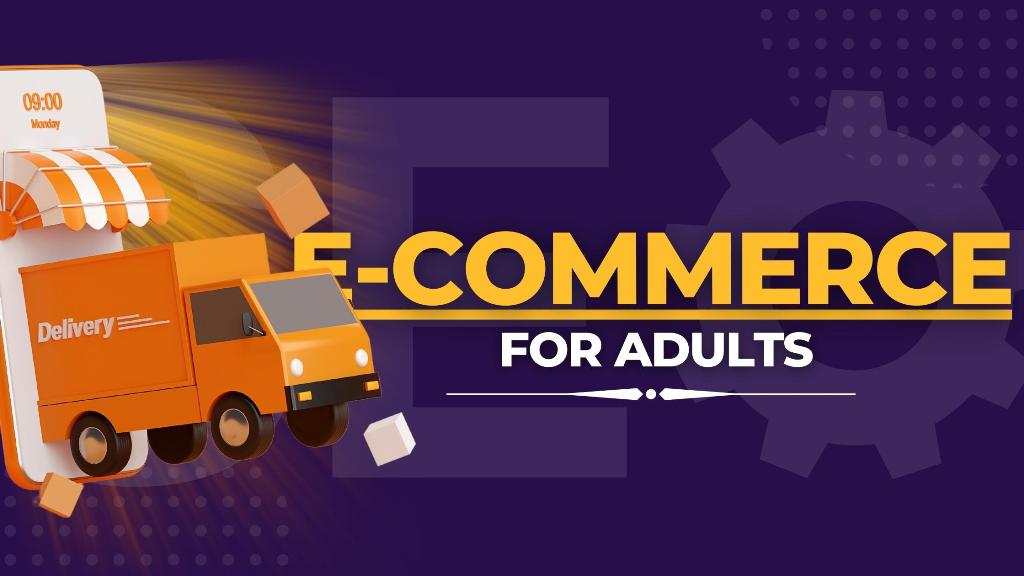 It's a series of procedures designed to boost a website's ranking in Google search results. If everything is done correctly, your catalog will appear towards the top of the SERPs when a consumer searches for a product in your specialty.
Eighty-eight percent of the adult population in the United States will shop online by 2020, with 227.5 million individuals doing so. The typical consumer's journey starts with a search on Google or Amazon, where they may compare items and pricing from other retailers. Your search engine rating must be as high as possible, and your site must stand out from the competition – excellent SEO can help you bypass rivals even before the search stage has even begun.
What Is the Process of Adult E-Commerce SEO?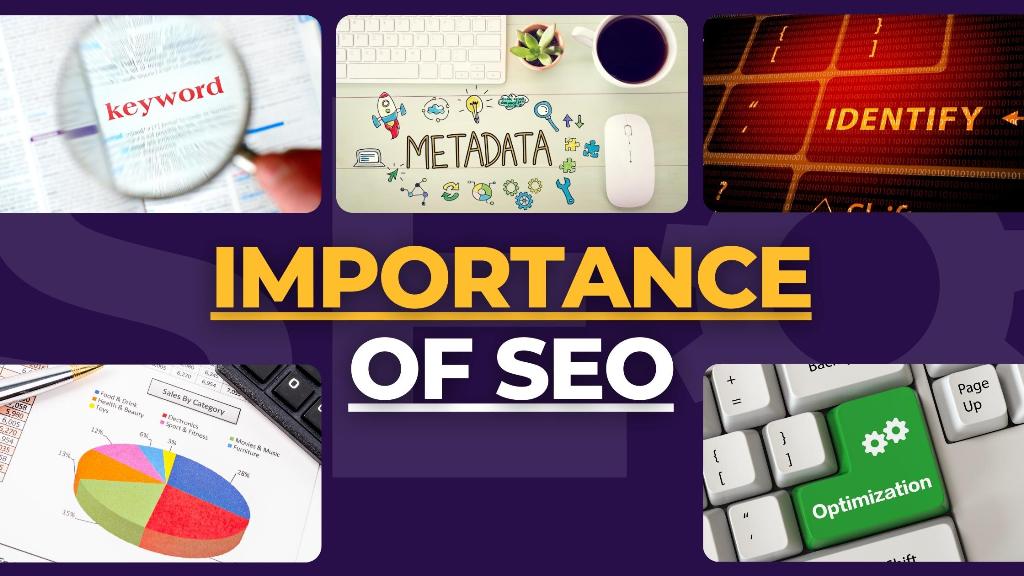 Indexing software, known as a crawler, is used by all search engines to gather data about online material. Search engines use indexes to assess information that crawlers have collected. The algorithm considers several ranking parameters to decide the order in which websites are shown for a particular search query.
For a crawler to efficiently index your adult website, you need a solid SEO plan. There are various strategies to improve your ranking factors, including keyword research, enhancing your page speed, developing relevant and high-quality content, concentrating on internal link building, employing meta and title keywords, and keeping your sex toys website interface mobile device friendly.
How to Boost the Rankings of Your Adult E-Commerce Website with These 7 SEO Techniques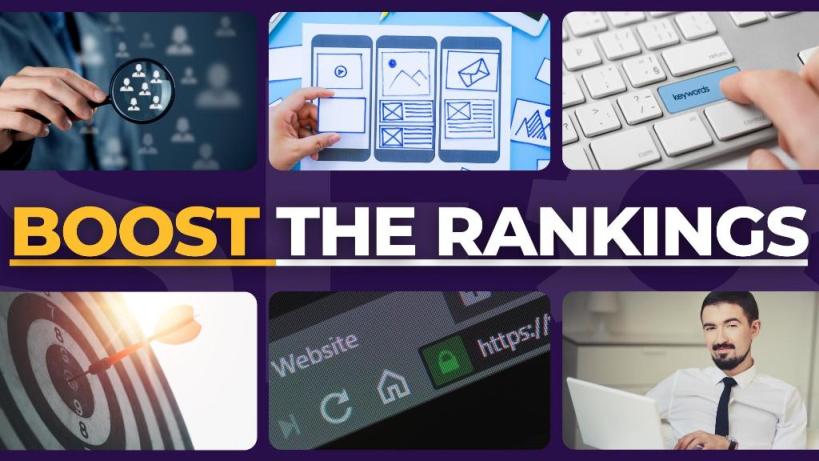 Using the following fundamental ranking elements and SEO tools, you may raise the visibility of your adult website in search engine results.
Understanding who you're speaking to
Understanding your target demographic is critical when establishing an SEO strategy for a landing page's landing page. Your site's usability may improve if you know the search terms used by the people reading it.
SEOs should be able to read the content on your website
The pages and subpages of your website must be readily available for the web browser to index them. The crawler will have an easier time finding your most vital pages if you provide an easy-to-follow sitemap. Add text to the HTML code, so the crawler understands what the non-text material on your site is about, such as infographics, movies, and images.
To get the most out of your keywords, employ keyword research or an SEO platform. It's essential to do keyword research to get a clear picture of your target audience, how they want to be informed, and how many people are looking for it.
Aim to produce high-quality material
When you know what your audience is looking for, write fascinating and instructive content.
 Make the experience pleasant for the user
Your website should make your material as accessible as possible while making it visible. The length and readability of your text should be checked. You can speed up your website by compressing pictures and switching to a premium web hosting plan. A mobile-only website setup and removing pop-up windows are two ways to make your site mobile-friendly.
 Use SEO-friendly page names and URLs
Try to combine a high-volume term into your domain name in a memorable and catchy manner. Get a ".com" address instead of a ".net," ".biz," or any other suffix. Select a tiling scheme that adequately explains what each page is about when arranging and titling your subpages. Samplewebsite.com/understandingtopicname" is more successful than "samplewebsite.com/page1438," for example
 Implement SEO knowledge in a practical way
Use meta tags and structured data markup, also known as schema markup, or employ an SEO expert if you don't know how to code. A web spider can better understand a website's content using meta tags. This can help crawlers find, organize, and show your website's information better. Your website's meta descriptions can only be seen in the HTML source code, not on the page.
An effective SEO plan for your adult merchant's website may or not be within the realm of your technical abilities. SEO methods may be used even if you have low technical skills. Consider employing an SEO expert or a digital marketing firm if your company is big enough to benefit from the entire spectrum of SEO approaches.
The importance of SEO and the most effective eCommerce SEO strategy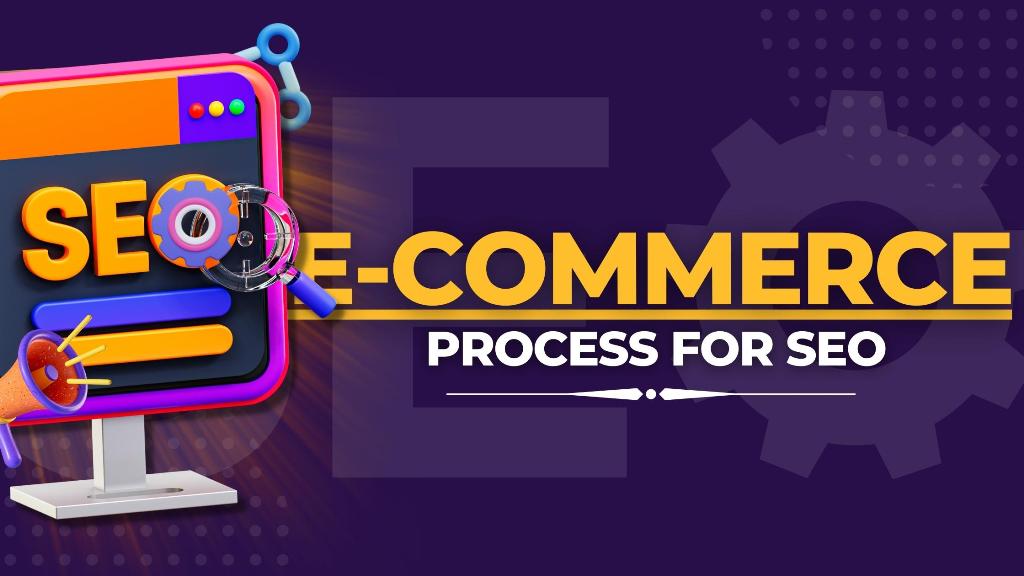 Strategizing website optimization is an essential part of SEO's job. Research shows that 37.5 percent of all internet traffic to eCommerce sites comes from search engines, according to the findings. In addition, 23.6% of online orders came from organic visitors, which is unexpected. You'll be able to target your adult ecommerce website's audience better this way. For an adult e-commerce website, the following SEO methods must be used.
When it comes to SEO, this is the most significant factor. To get the most precise information, we conduct many searches on the internet. Additionally, how many people use the exact search term (keyword) to get specific details. An appropriate time for this would be search volume. To build a successful adult e-commerce site, you must first choose the ideal keywords. It's never been so simple to find the right keyword. It should be related to the product or service you're selling.
If you want to attract the correct audience, you must use the right keywords. SEMRush, Ubersuggest, Keywords Everywhere, and KeywordPlanner are just a few of the numerous tools available to help you find relevant keywords. Because of this, you can identify the most popular search term for each page and prevent over-stuffing your page with keywords that seem suspicious to search engines.
Title and description of the metadata
Even though the meta title & meta description are just a few characters long, they are pretty important. It should provide a taste of what we're attempting to express by quickly summarising the page's content. The structure of your articles relies heavily on the use of header tags (H1, H2, H3, and so on). When utilized on an adult e-commerce website, it also has a restriction. There should only be one use of the H1 element on a page; however, other heading tags may be used numerous times.
To assist search engines in better comprehending your website's content, we've grouped similar terms. Use LSI keywords throughout the text, including but not limited to the page's headline, description and meta description, picture ALT attributes and sub-headings (H1, H2, H3, etc.). Next, you should include as many facts as you can about the product on its pages, such as the cost of shipping and any other relevant information.
Customers should be able to readily discover the information and goods they need on your category & product pages if you want them to be accessible to visitors. A menu bar should be easy to use and intuitive so that users can quickly access various areas. This will lower the number of visitors that leave your website.
ALT tag & Anchor Text optimization
We should also focus on optimizing our images. Only compressed photos with the appropriate ALT tags should be used on the adult e-commerce website. As search engines interpret photos, you may include your words in the ALT tag. As with ALT tags, anchor text is a crucial consideration. These two tags are constantly updated.
Final Words
As a direct consequence of using all of the SEO mentioned above strategies, the adult e-commerce website has seen a significant increase in the volume of targeted visitors. As a result of this, they've seen an increase in organic traffic.
All of the adult goods website's chosen keywords are now at the top of the search results. As a result, our website has received a lot of high-quality traffic. Conversion rate improvements on websites have also led to significant income gains for several businesses.